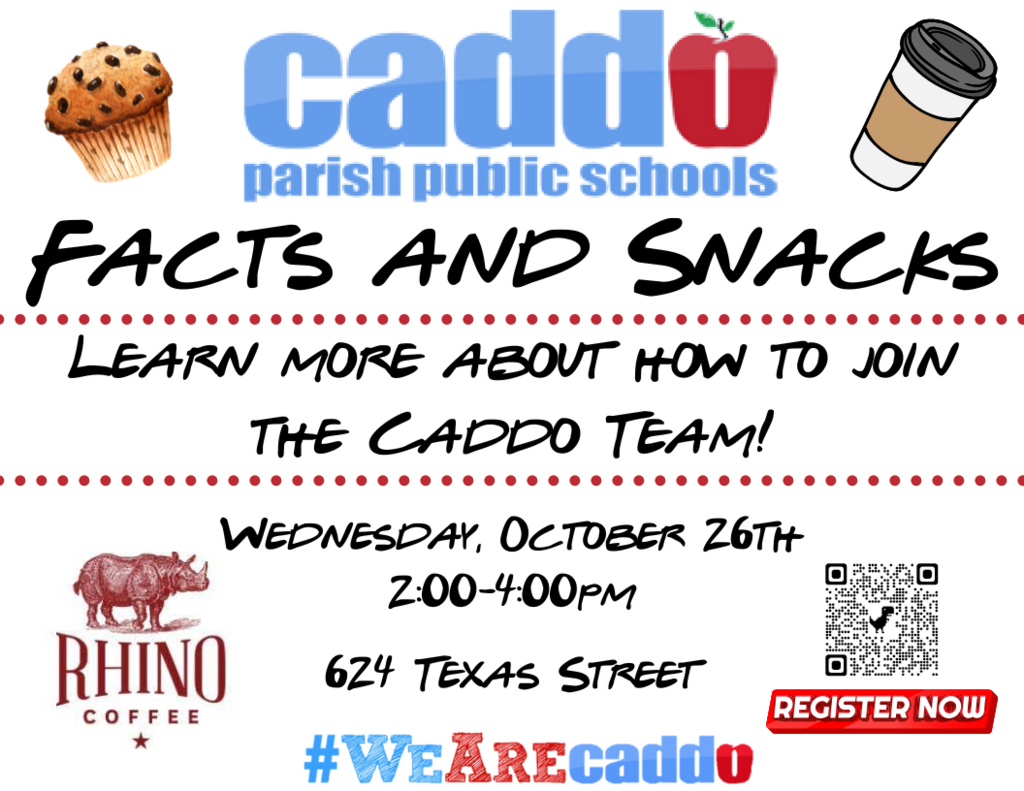 This week, as we prepare for even more buses to be on the road, we urge you to be more aware of school bus and pedestrian safety during your morning and afternoon travels. Let's work together for a great start to the 2022-2023 school year! #WeAreCaddo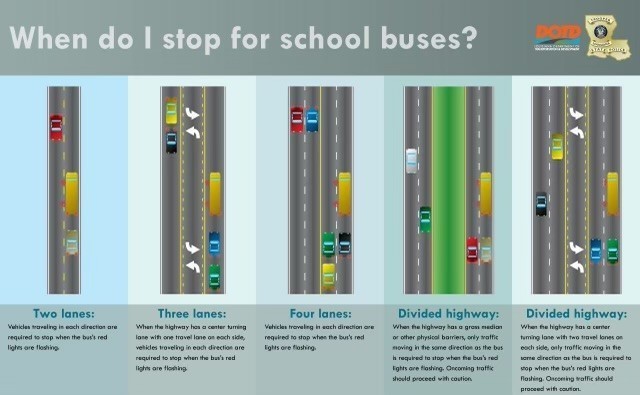 APPROVED! This afternoon the Caddo Parish School Board unanimously approved an increase in the daily rate of pay for substitute teachers, substitute office clerks, and substitute secretaries. We are grateful to the Board for their continued commitment to our students and staff and efforts to remain competitive in recruiting and retaining the highest quality staff across our district.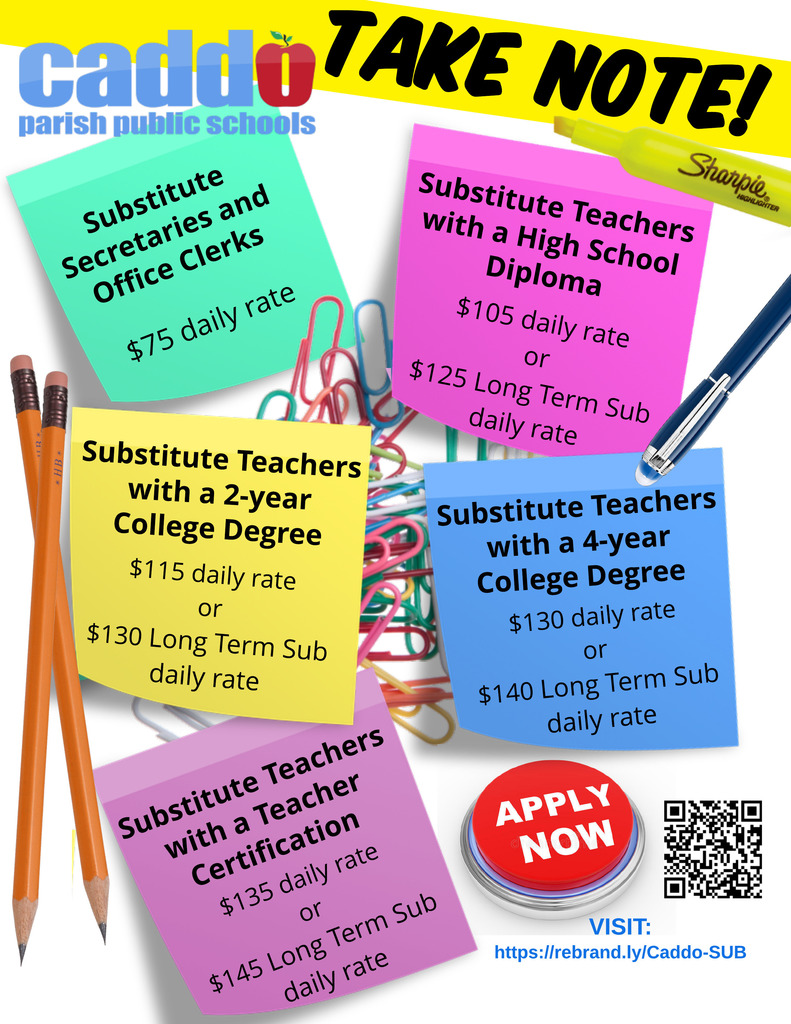 This school year, Caddo will continue to offer newly hired certified educators a $1,000 signing bonus! Interested educators can meet with a recruiter in person this Wednesday, July 13, from 9am to 11am OR 1pm to 3pm. Bring your resume and a friend to 3908 Joplin Avenue to the Wanda Gunn Professional Development Center. You can also register for a call if you cant be there in person by clicking here:
https://rebrand.ly/RR2022
For more information, please email
teachcaddo@caddoschools.org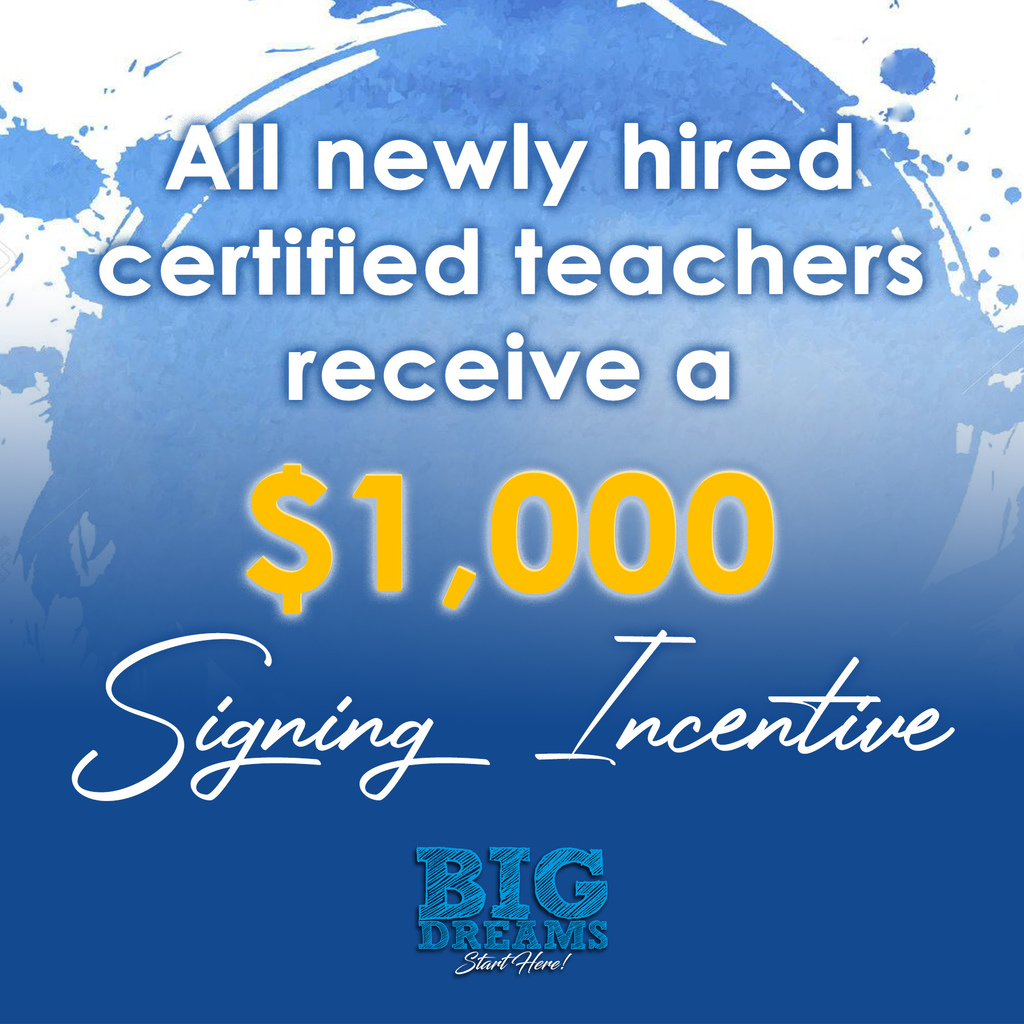 Congratulations to our newest principal, LaToria Stewart of Broadmoor STEM Academy! Mrs. Stewart brings 12 years of experience experience as an administrator and educator in Caddo Schools with service as an assistant principal, master teacher, mentor teacher, content coach, and department chair. In her tenure with the district, she has worked to turn around student performance and has been a part of teams at Lakeshore and Woodlawn increasing student achievement by double-digits. Mrs. Stewart is committed to data-driven systems supporting both teachers and students. Please help us welcome Mrs. Stewart to the principals chair!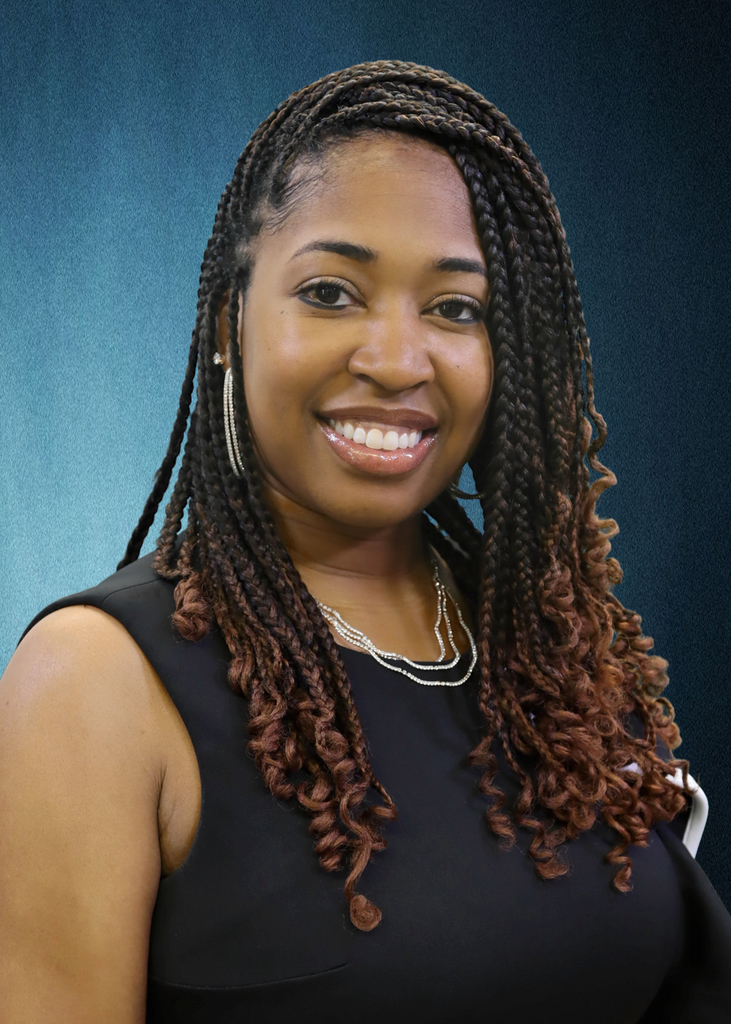 Caddo Schools recognizes this day as one of recognition, restoration and celebration! We hope you celebrate this day that represents freedom. #WeAreCaddo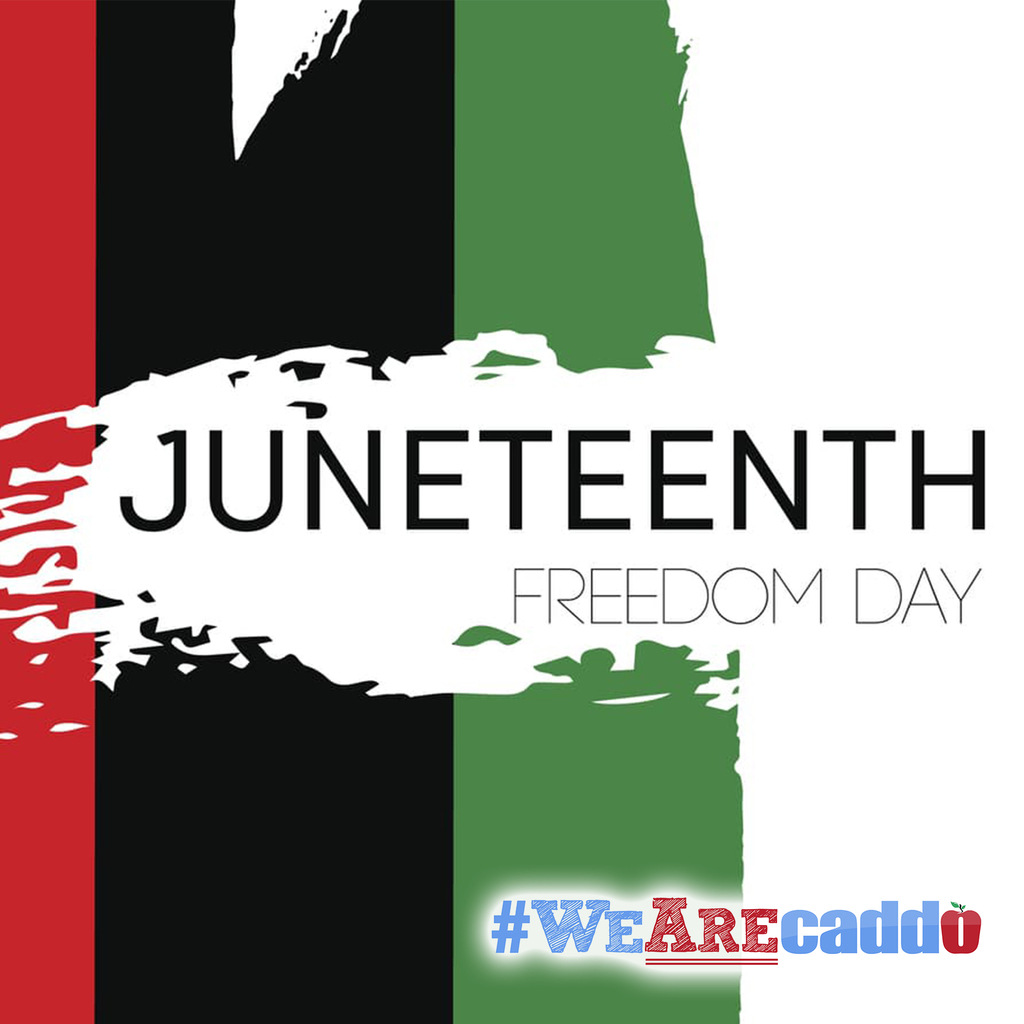 Which summer programs are your children enrolled in? There's hundreds offered in Caddo Parish alone. For a list, follow this link to ensure your children's summer success!
http://ow.ly/a3ab50JoInN
#WeAreCaddo #SummerSuccess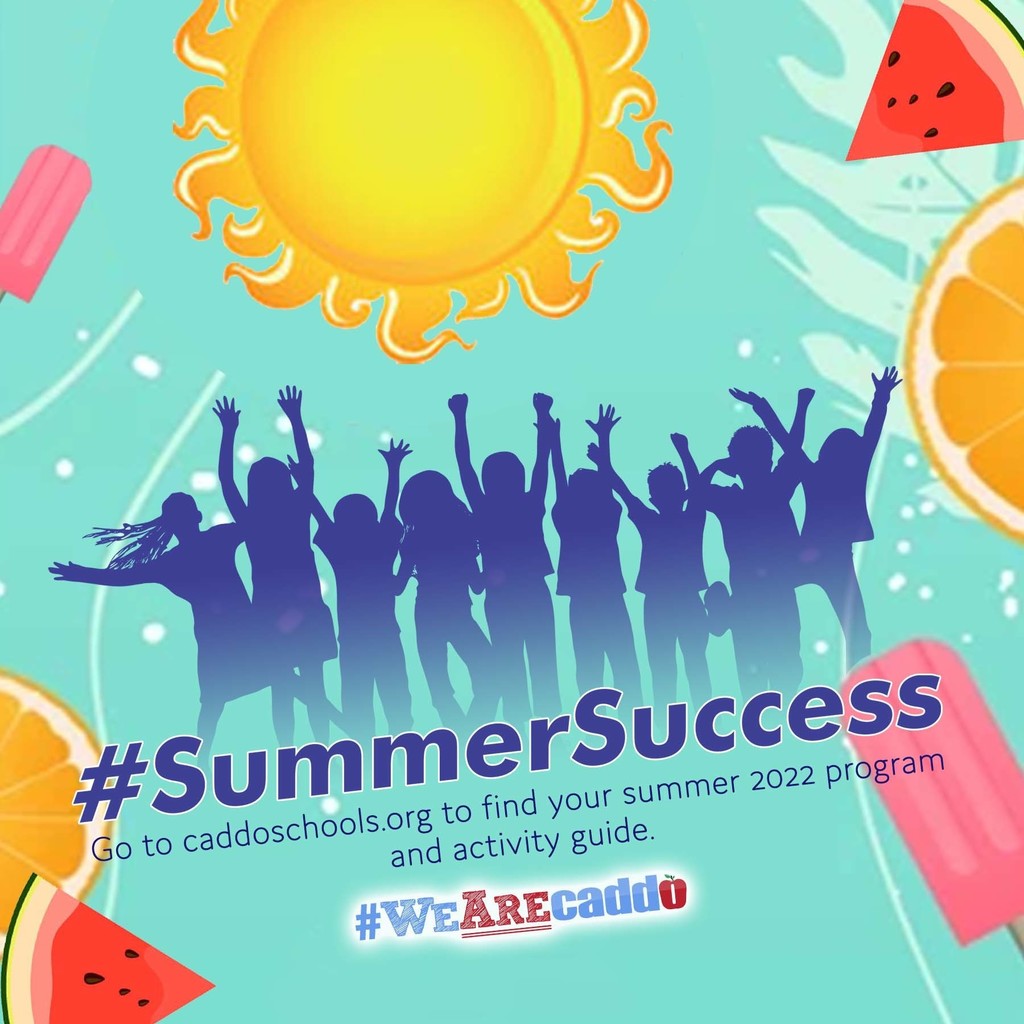 Renewed!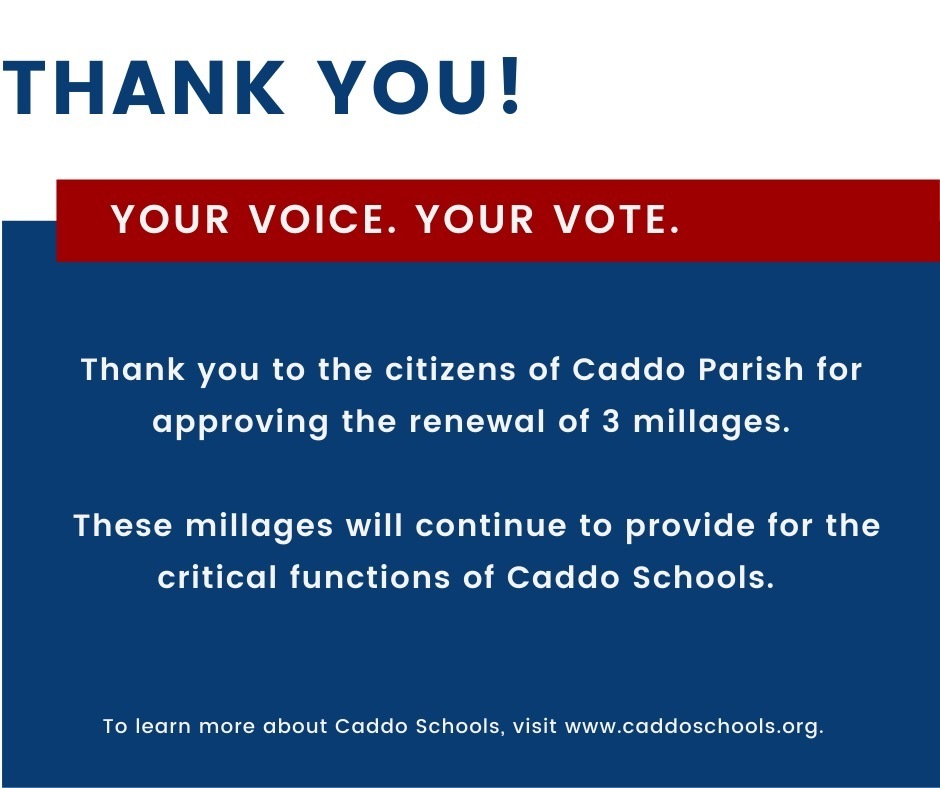 A handful of Caddo teachers were selected to attend the International Society for Tech in Education (ISTE) conference! Congrats to this talented group who will join our Teacher Technology Dept. We cant wait to see what new knowledge you'll bring to your classrooms! #WeAreCaddo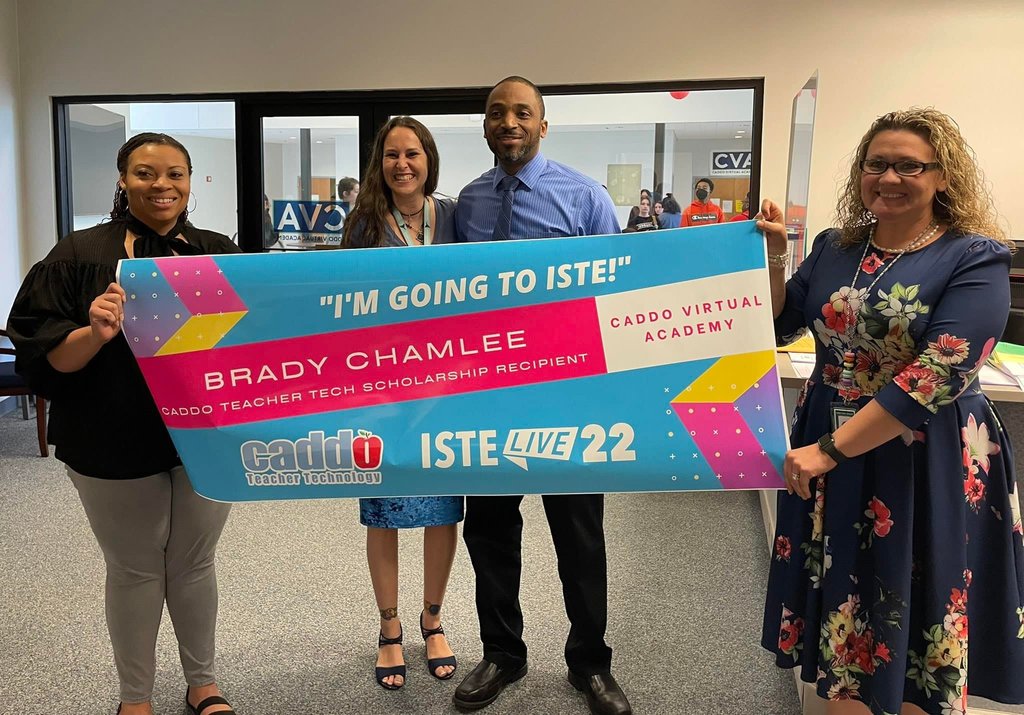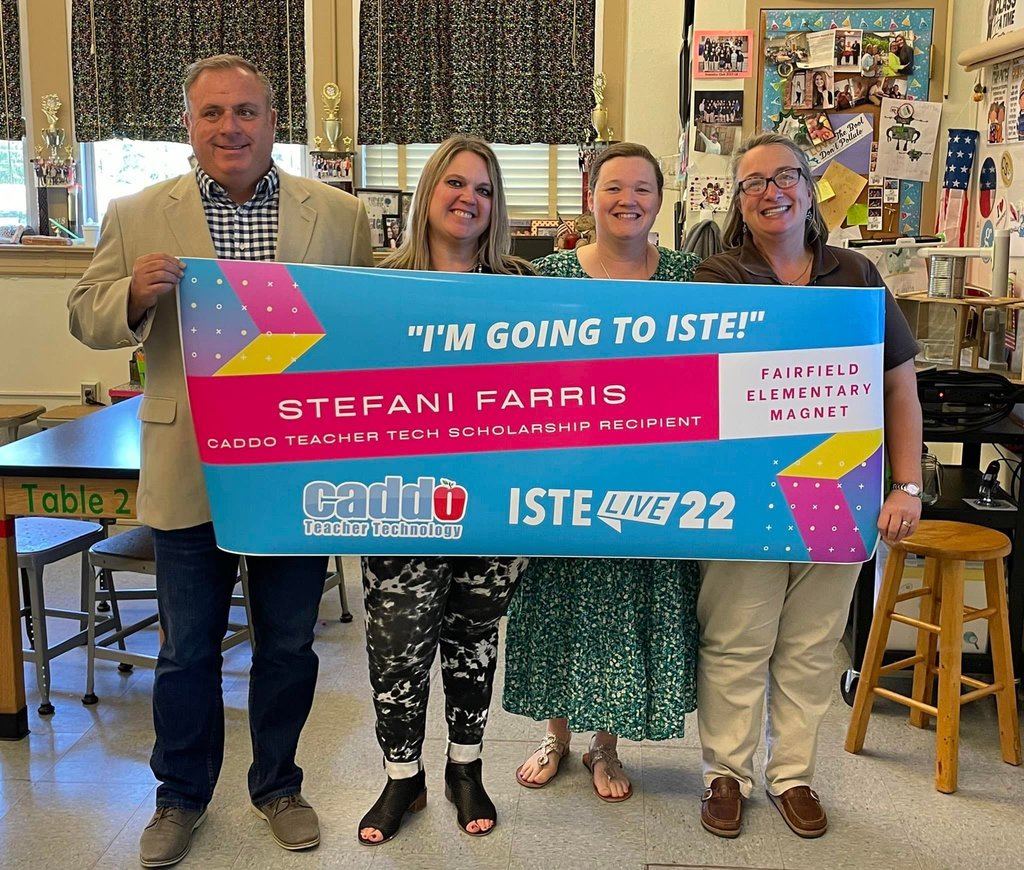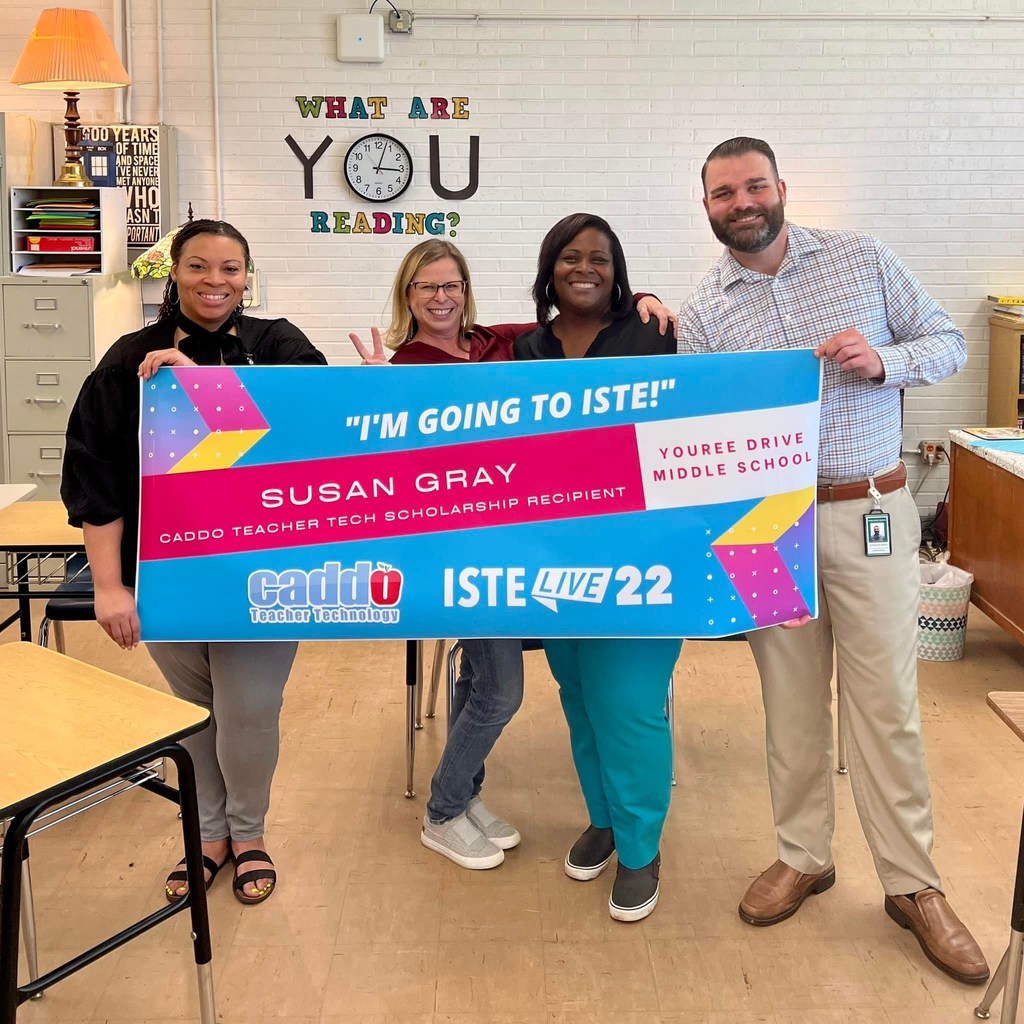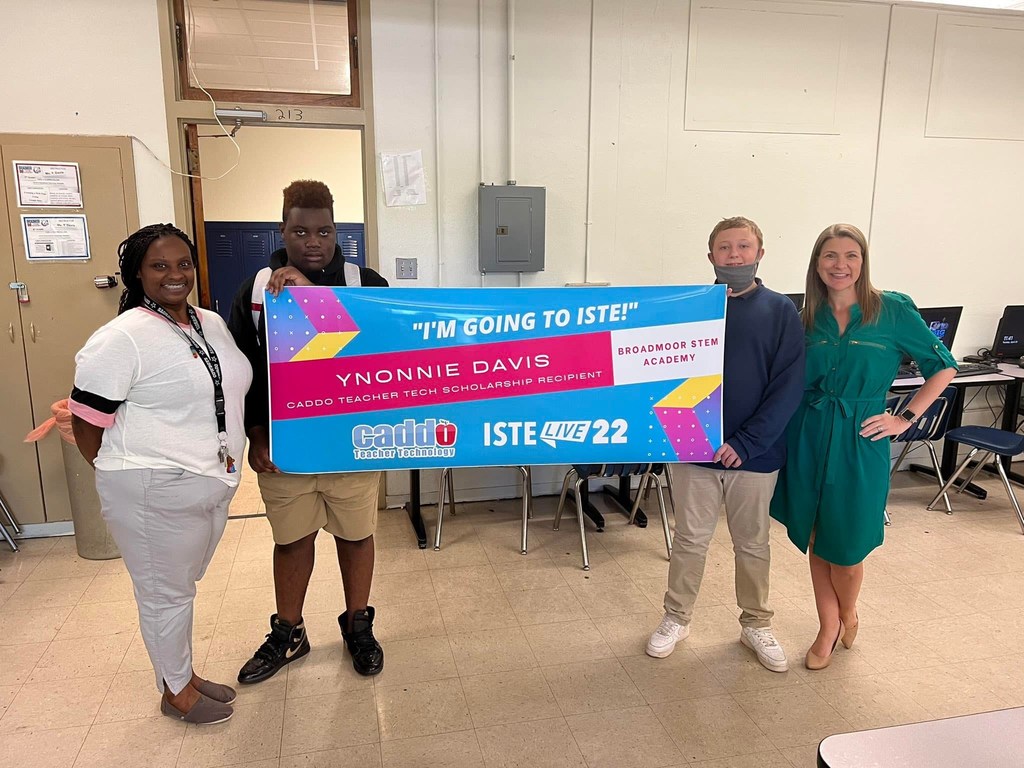 THIS WEEK: Caddo Schools will host its Spring Job Fair and Certification Info Expo. We are looking for: Teachers Child Nutrition Staff Classroom Aides Bus Drivers Secretaries ...to name a few open positions. Tell a friend that Caddo Schools is hiring THIS Thursday!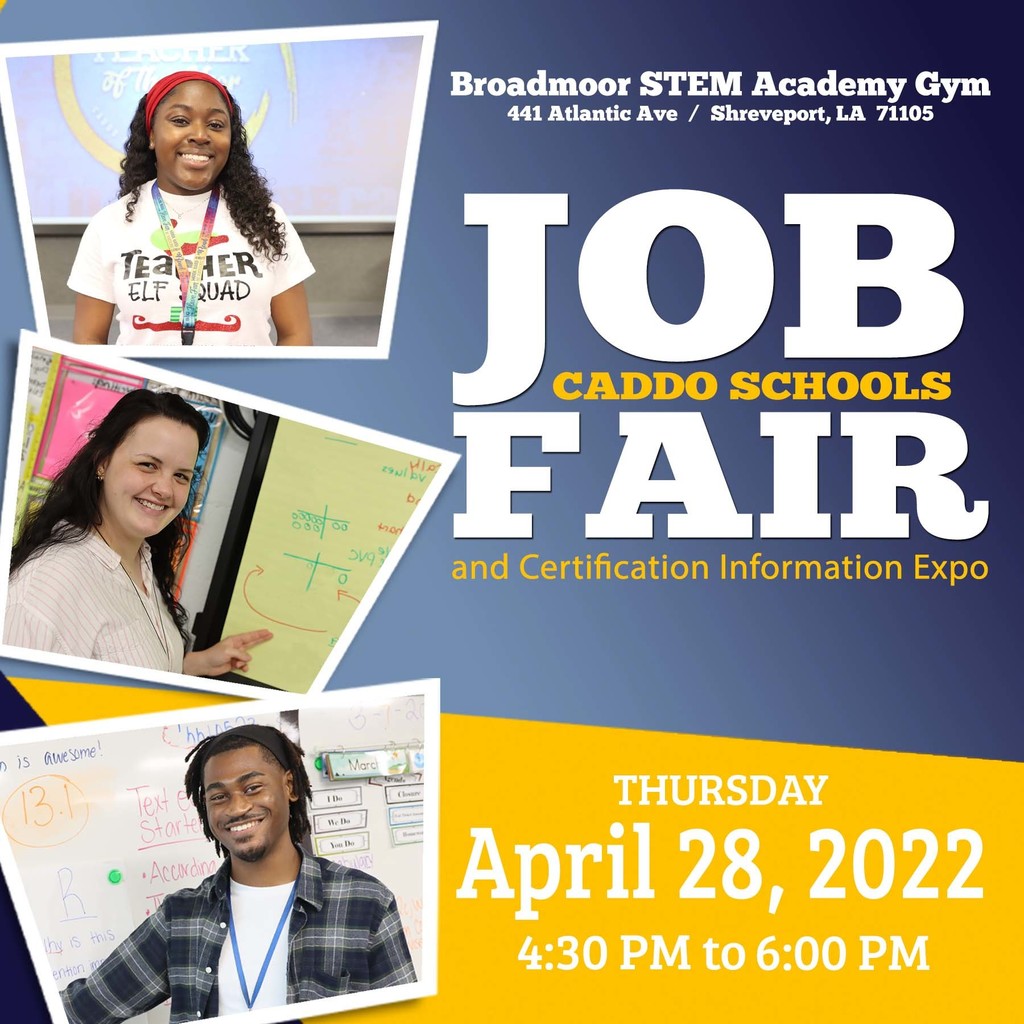 We are getting an early look at ArtBreak 2022 Winners! Take a look at these colorful masterpieces! They were created by Caddo students who placed in the Visual Arts contest. They take home trophies, bragging rights and even cash! These pieces and thousands more will be displayed during ArtBreak May 9-15 at the Shreveport Convention Center. We're so excited to have ArtBreak back - and there is a promise for it to be BIGGER, BOLDER, BRIGHTER and even buggier than ever before! #WeAreCaddo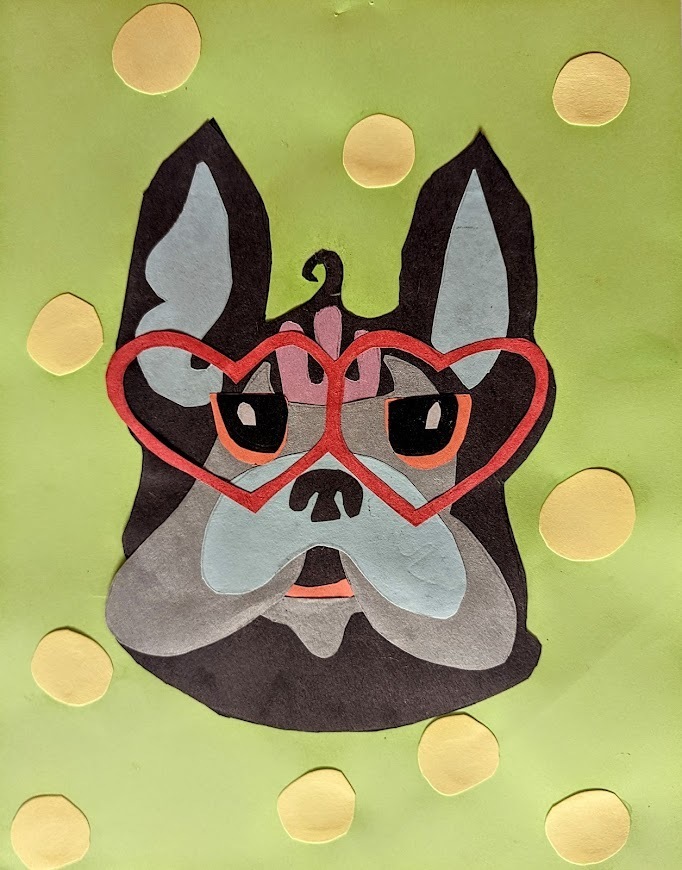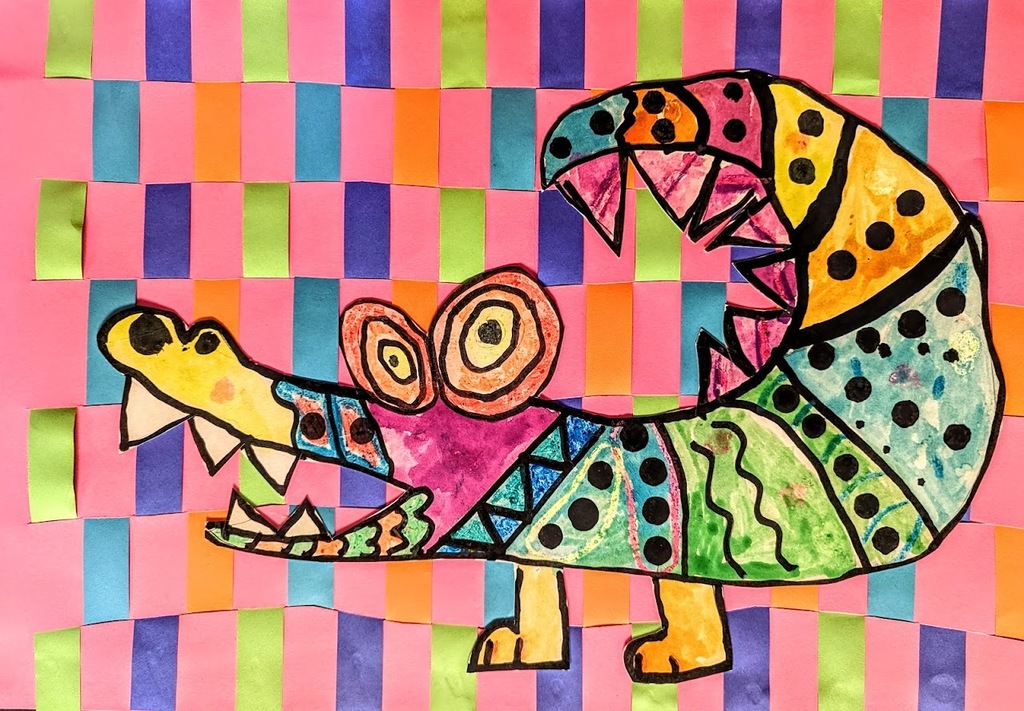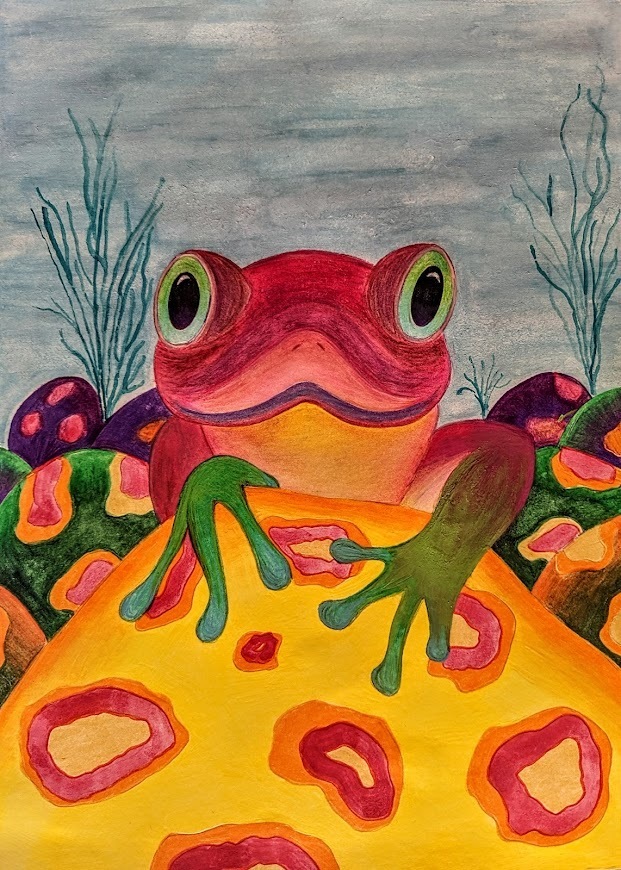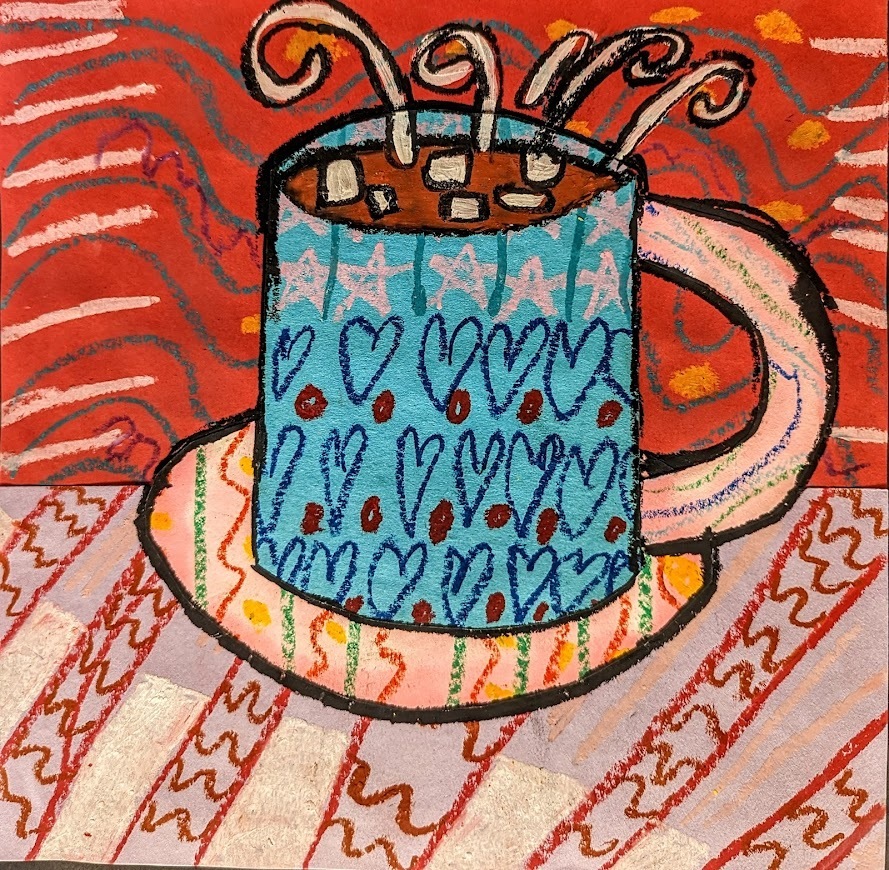 We're one month away from our Spring Job Fair and Certification Expo! Share this upcoming opportunity with someone that would like to work with us! For more information, email
Teachcaddo@caddoschools.org
#WeAreCaddo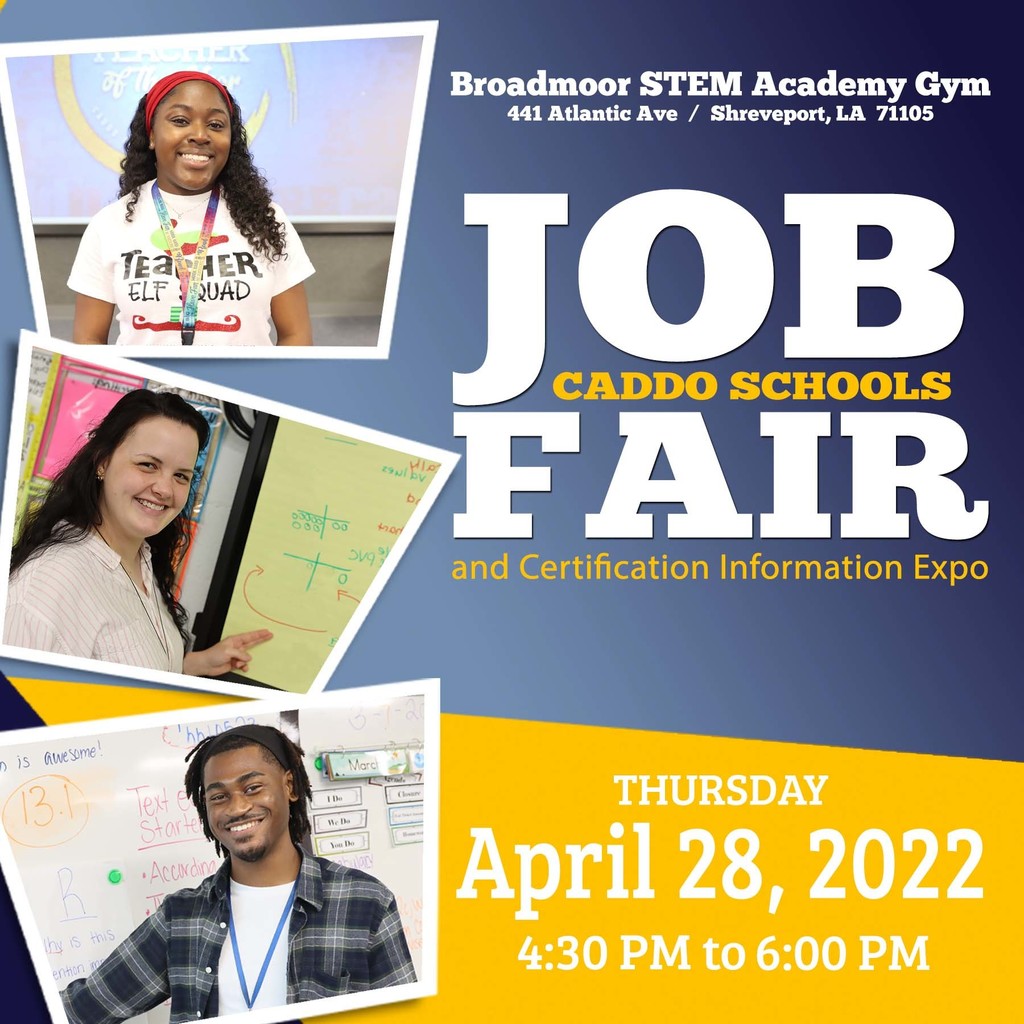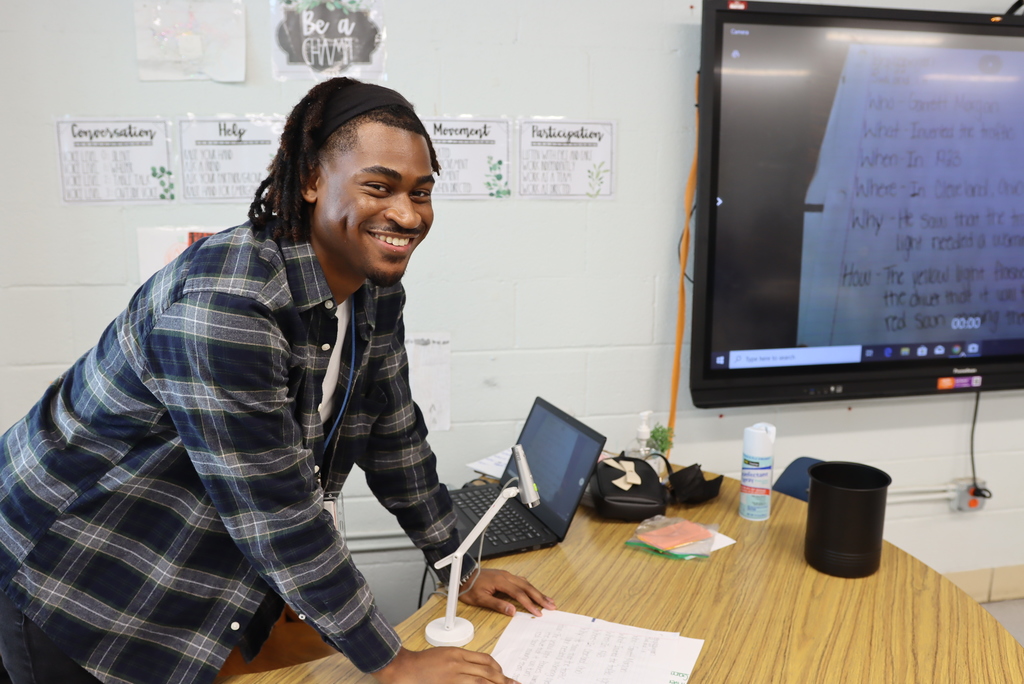 While we salute all our teachers who have answered their calling in the classroom, we recognize that nearly 70% of K-12 educators across the U.S. are women. On this International Women's Day, we send a special thanks to all the women who make Caddo Schools run. We couldn't do it without you! #WeAreCaddo #InternationalWomensDay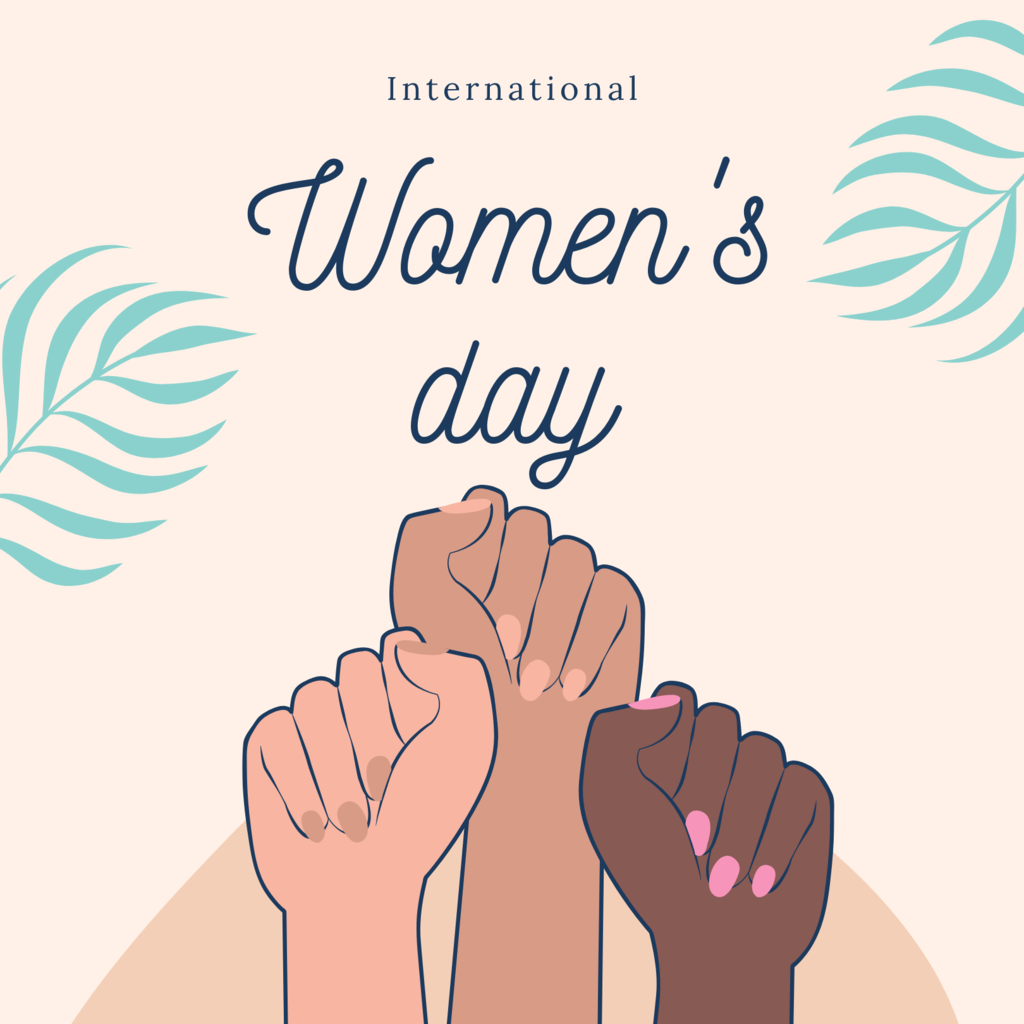 Caddo Teaching Academy is looking for those final candidates to complete the latest cohort. If you have a passion for children and want to serve your community, we want to meet you! Send an email:
teachcaddo@caddoschools.org
or visit Caddoschools.org/careers #BIGDreamsStartHere